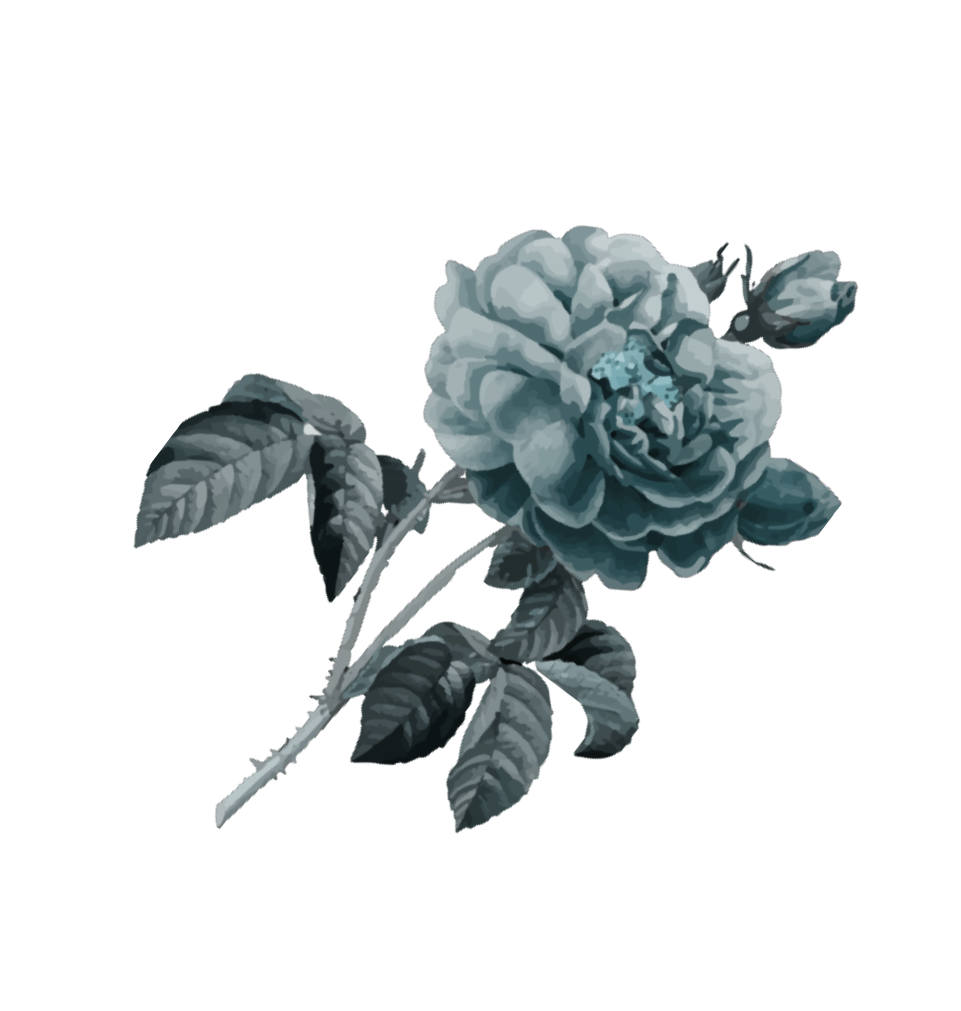 Thea
tre
of
Plea
sure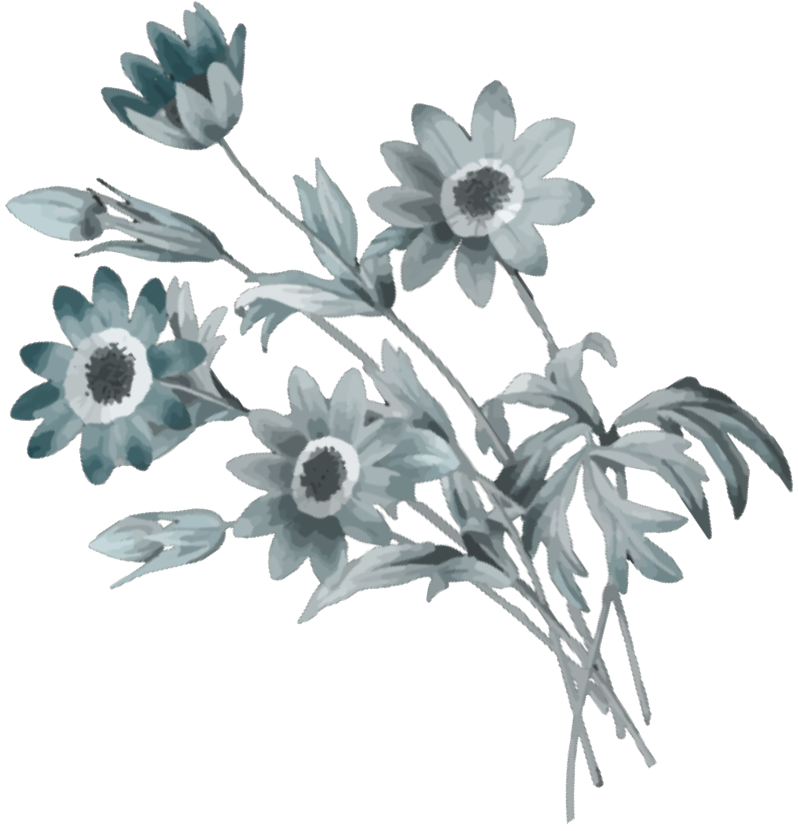 krispel 2.0 or
the return to paradise
Welcome to the Genusstheater!
The Theatre of Pleasure is a very special place. When you enter it, you enter a whole new world. On the one side there is a 25-metre-long and 5-metre-high larchwood curtain, behind which the kitchen works at full blast. In front of you there is the picturesque courtyard with its shimmering paving stones and everything in Mediterranean colours; an exciting place to relax designed especially for our guests. There are small green islands that bring the courtyard to life, background music and scents that make the mouth water. As a guest, you'll be shown to your seat, there to await the coming delights. In the centre of the space you'll become aware of what is only a slight elevation – this is the stage. A block of basalt, a piece of the original volcanic landscape of our Vulkanland region, polished on top, rugged at the sides as if just extracted from a quarry. The play is about to start. You are now in Stefan Krispel's Theatre of Pleasure, where Daniel Weißer and his team perform their entertainments in honour of local cuisine.
You'll be swept away and entranced by the Theatre of Pleasure of the Krispel estate. Eating and drinking here are real experiences and these experiences are made very real. Head chef Daniel Weißer knows how to stimulate the senses of his guests. On the block of basalt, he conjures up a cuisine consisting of local delicacies but fuses these with flavours from around the world, here in a location dedicated to life and the enjoyment of its guests.
From mountain shrimp to woolly pigs
Daniel Weißer, 32, was born in Leipzig. In 2008, he came to Austria where he first worked at the Hotel Post in Lech am Arlberg and then at the legendary Fux restaurant garnering important experience; he also made a detour to Merano in South Tyrol, where he cooked at the Hotel Quellenhof. In Milan he learned, among other things, "how to make proper pizza" while from his stay in Beijing he was able to bring back far-eastern influences to Europe. Daniel Weißer turns up for the interview having just been out to gather wild garlic while the scent of fermented parsley root drifts over from the kitchen.
Gault&Millau awards the pleasure theater with 3 toques!
The pleasure theater can decorate itself highly! 3 toques from Gault&Millau (15/20) are really more than impressive. We congratulate our head chef Daniel Weißer and his team from the bottom of our hearts, you really deserve the toques!
Daniel, as chef you are the main protagonist of the gourmet theatre, what are your aims?
I want to make this place well-known for its high quality but also local cuisine.
There are presumably many connections between a simple estate tavern and this Theatre for Pleasure, aren't there?
The woolly pig will always be part of the Theatre of Pleasure as it is here at home on the estate. But you'll also find choice beef dishes on the menu. We look at how popular dry aged organic chicken proves to be – or pigeon – there is an excellent pigeon farm here in Styria. At the same time, for me the inclusion of fresh or fermented vegetables is very important.
Tell us something about your style of cooking.
I'm pretty straightforward – I look at a product and decide how best to preserve its flavour. When it comes to taste combinations, I like to add accents from Asian cuisine.
How do you see the Genusstheater?
Guests come here because they want to eat of the best but also enjoy being in a very attractive ambience where they can even watch the activity of the chefs and serving personnel.
As you are head chef at a winery, it seems fitting to ask you what wines you prefer.
I've worked at the Fux in Lech. The Fux has a celebrated wine list comprising some 4500 items. It's there that you really learn to appreciate wine. Here I am particularly fond of the Sauvignon Blanc produced by the Krispel Winery.