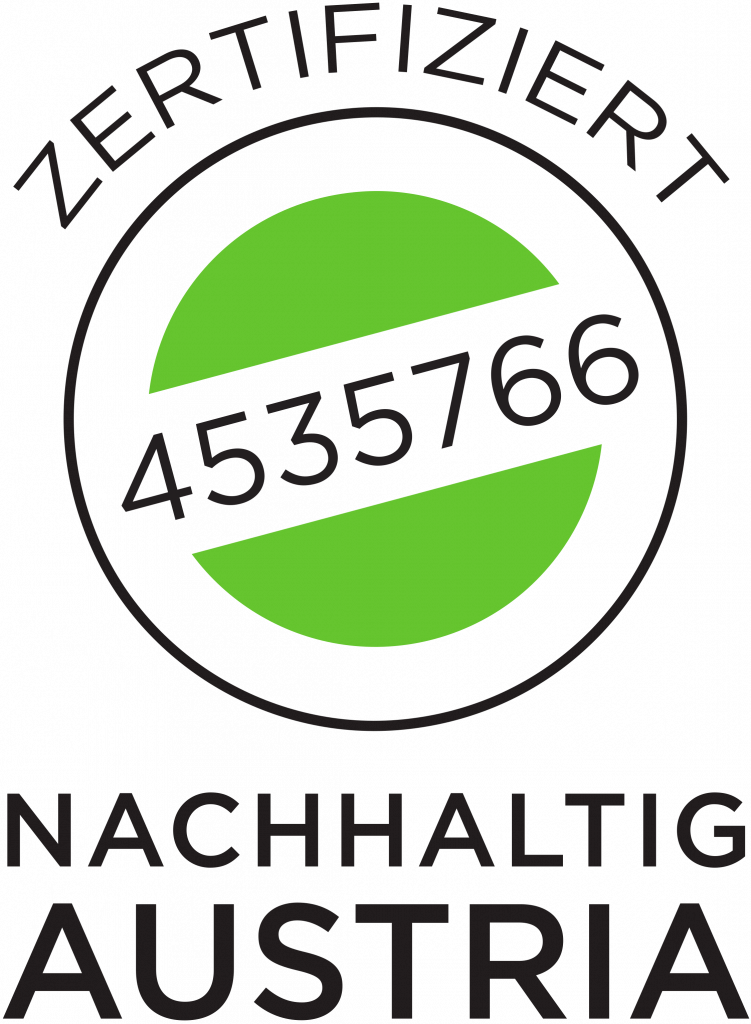 Wine enjoyment can also be sustainable.
Our greatest goods are our soil and our environment. I've been aware of this since I first started making wine. And to make sure our world stays the way it is, we've obtained certification as a sustainable business. "Sustainable Austria" is a seal of approval for wines that have been sustainably produced. They are subject to strict testing and must comply with certain economic, ecological and social criteria. But sustainability alone is not enough; so this year I've signed a contract pledging us to produce wine in the organic way.
TreeMates makes participation in reforestation as easy as possible for everyone. Every visitor to the Krispel webshop can click on the TreeMates checkbox and donate €2. In return, a tree will be planted and they will have contributed to climate protection. Thus we'll make the world a greener place and help stop global warming.
Would you like to sponsor a tree?
Just click on the box when you place your order in the Krispel webshop!
Who are TreeMates?
TreeMates is a non-profit organisation based in Graz that promotes sustainable reforestation. Local farmers plant the trees in the tropics; here reforestation has the least impact on the regional climate but more on the global climate. The Earth could be covered with a total of 1.6 billion hectares more forest than is currently the case. In addition to the environmental effects of newly planted forests, local communities can also use the freshly planted forest commercially for growing rattan palms, coffee and cocoa plantations, for example.