the Krispels
Enjoyment, quality, a certain je ne sais quoi and a holistic outlook – these are characteristics that are part of the genetic inheritance of the Krispels. Toni Krispel put the basics in place that his son has since built on. The Krispel family is quite unique, whether it comes to their wines, their woolly pigs or their gourmet estate.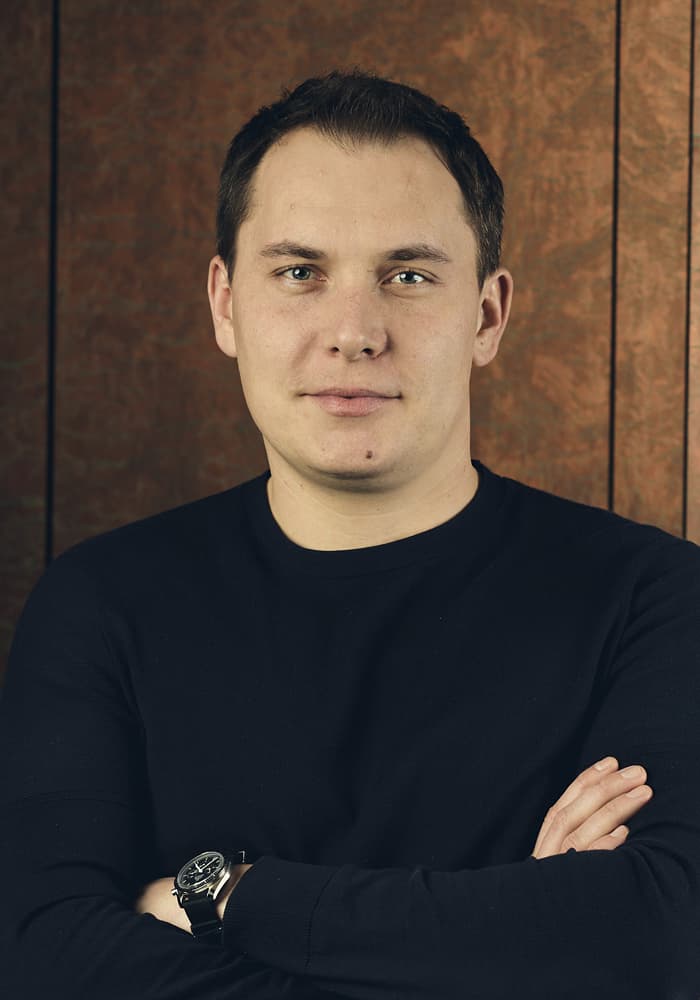 Stefan Krispel
Manages the estate and is responsible for the wine.
Julia Krispel
The Heart of the Estate: Takes care of the estate and the employees.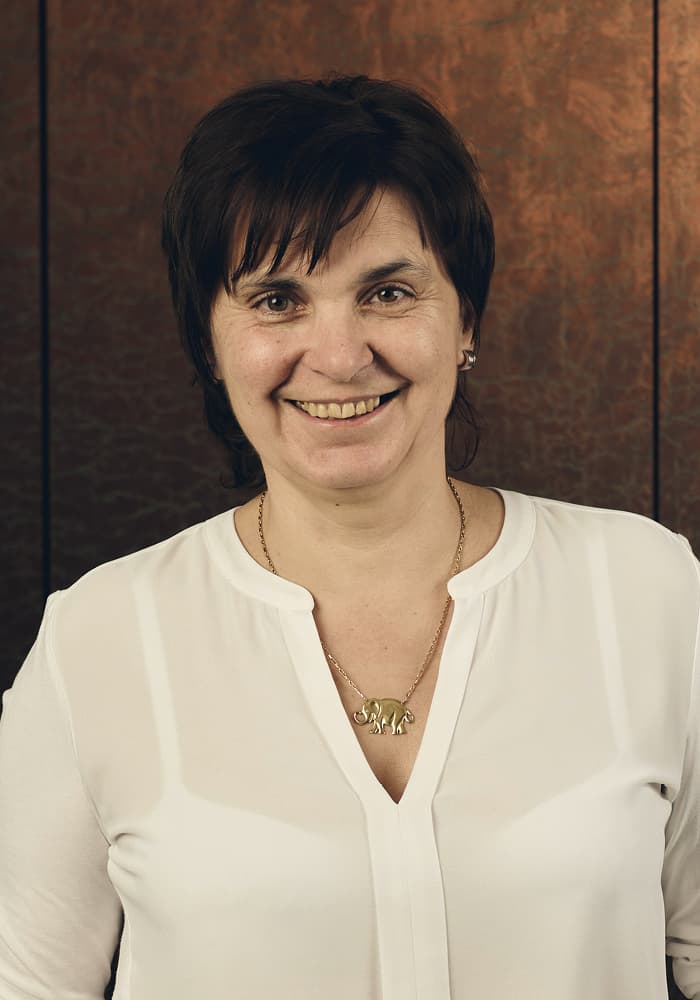 Daniela Krispel
Mastress of numbers and "the brain" of accounting.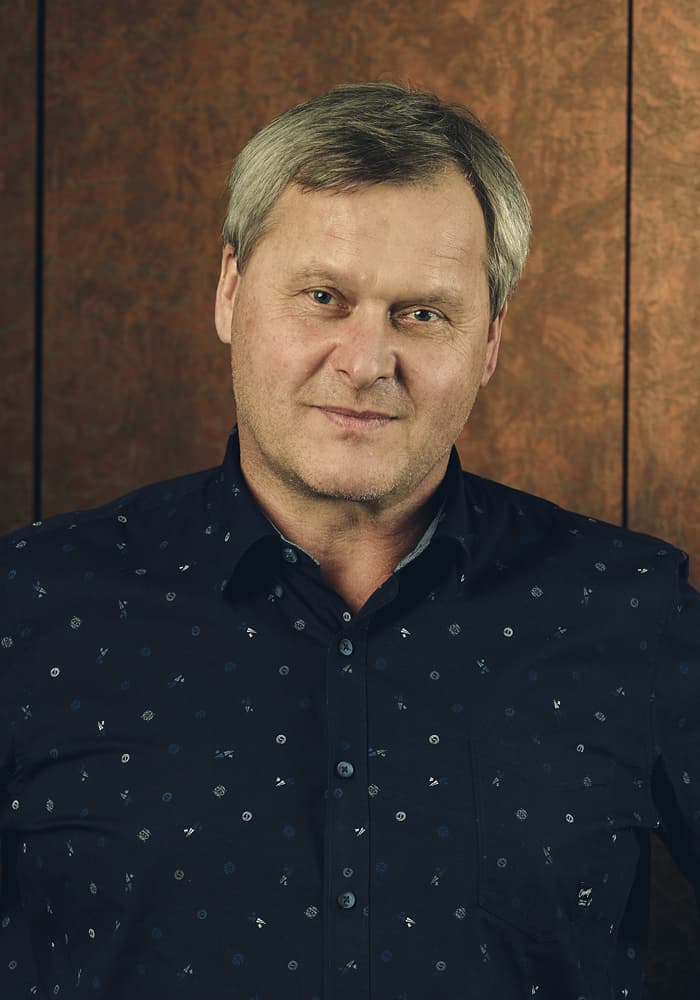 Toni Krispel
Founder of the estate and discoverer of the woolly pigs.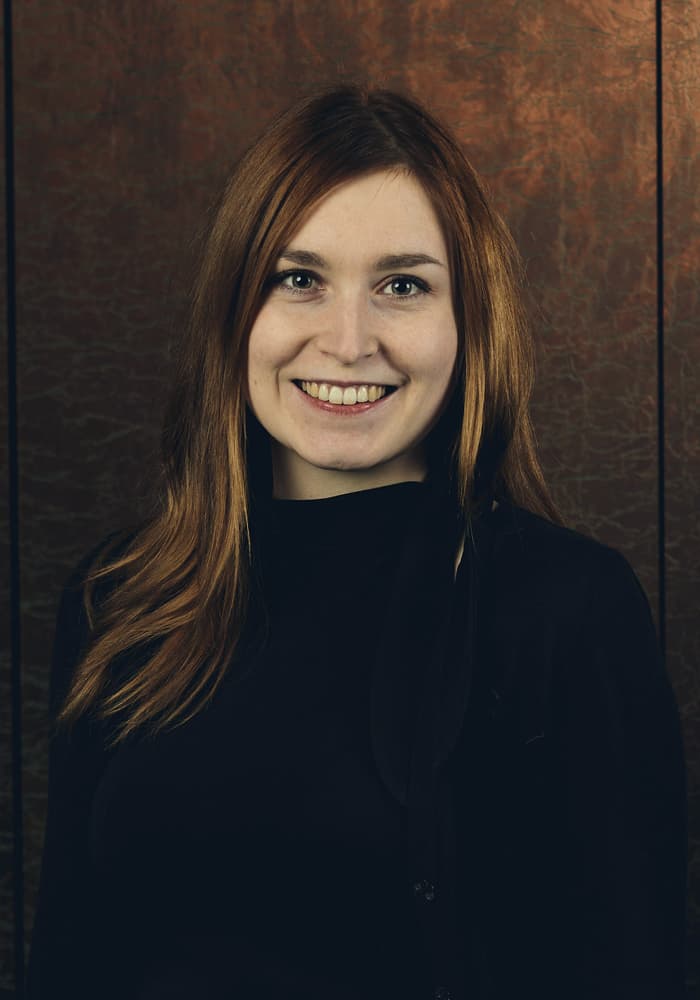 Lisa Krispel
Runs the patisserie and promotes the sales.