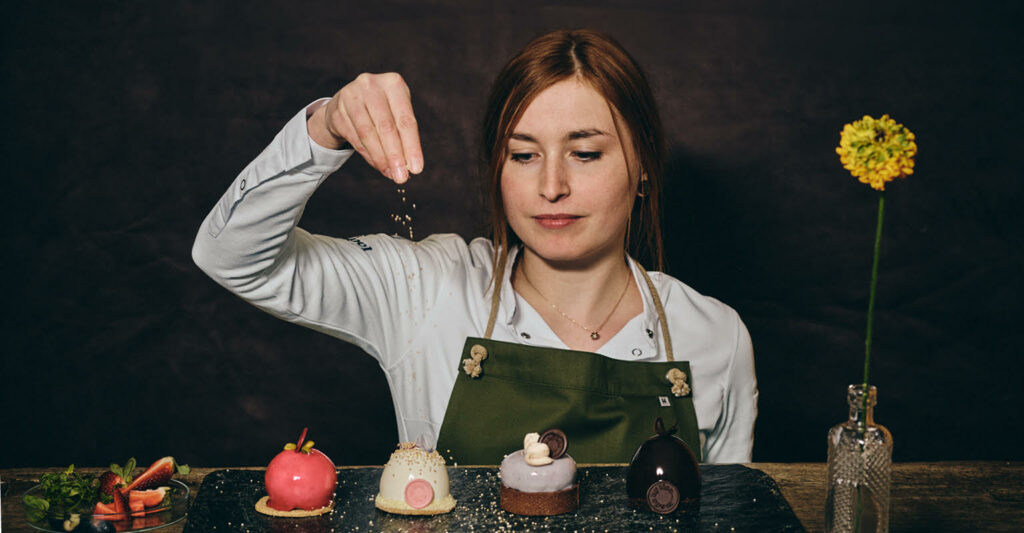 Order sweet delights from Lisa
Tartlets to fall in love with. Made by hand down to the last detail, from locally sourced produce where possible, Lisa's desserts are very seductive. Not just a taste explosion on the palate but also a feast for the eyes.
Please note:
Please note:We cannot ship your order; you will need to fetch it from the Krispel estate during our business hours; Mondays to Thursdays 8:00 am to 12:00 noon and 1:00 to 4:00 pm and Fridays 8:00 am to 12:00 noon. We'll contact you in connection with fetching your order.
When ordering, please complete the contact form and specify how many of each item you want.